ABOUT SUPREME PROPERTY MAINTENANCE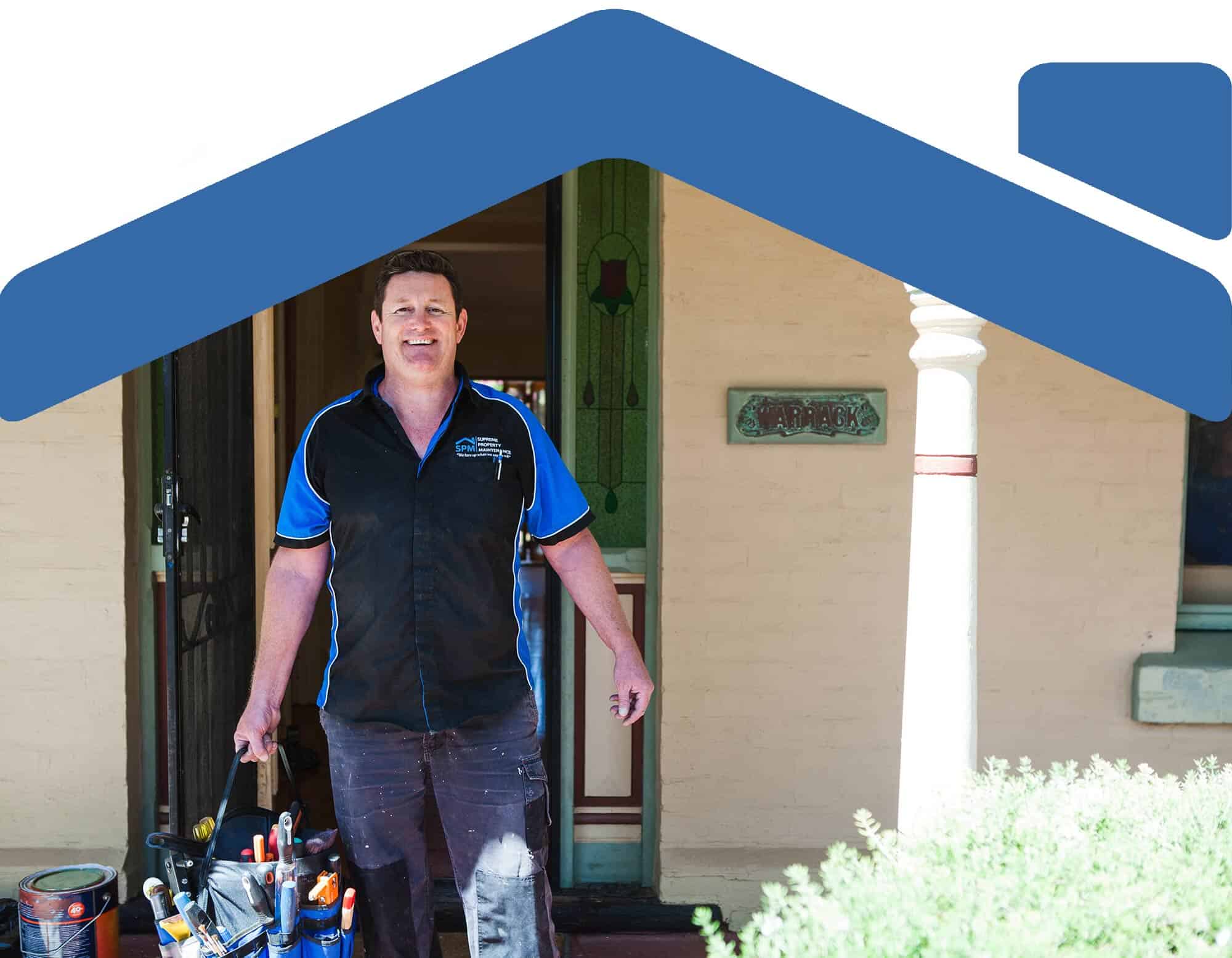 Established in 1998 Supreme Property Maintenance has been a South Australian, family-owned and operated business for over 20 years. Owner Matt Allan was a sole trader but his dream was to bring his wife into the business. Many years later, he achieved all that and more, now employing a team of expert painters and maintenance technicians. SPM have a great rapport in multiple Adelaide communities and are highly regarded in the maintenance industry. Our professional staff always provide quality workmanship as well as a comprehensive suite of services. We cater to everyone across the metropolitan area.
Supreme Property Maintenance pride ourselves on being honest and reliable when it comes to our clients. We maintain a high level of attention to detail to provide quality outcomes for our clients. Keeping our clients informed throughout the whole process is our priority.
The SPM motto is that "We turn up when we say we will" and this is a guarantee. All of our appointments are booked with a 2-hour buffer between each one to account for travel time and other potential interruptions to our schedule. Our clients are a priority which is why we always make sure we attend to their needs first. We offer competitive quotes and service that is rarely matched by other property maintenance businesses.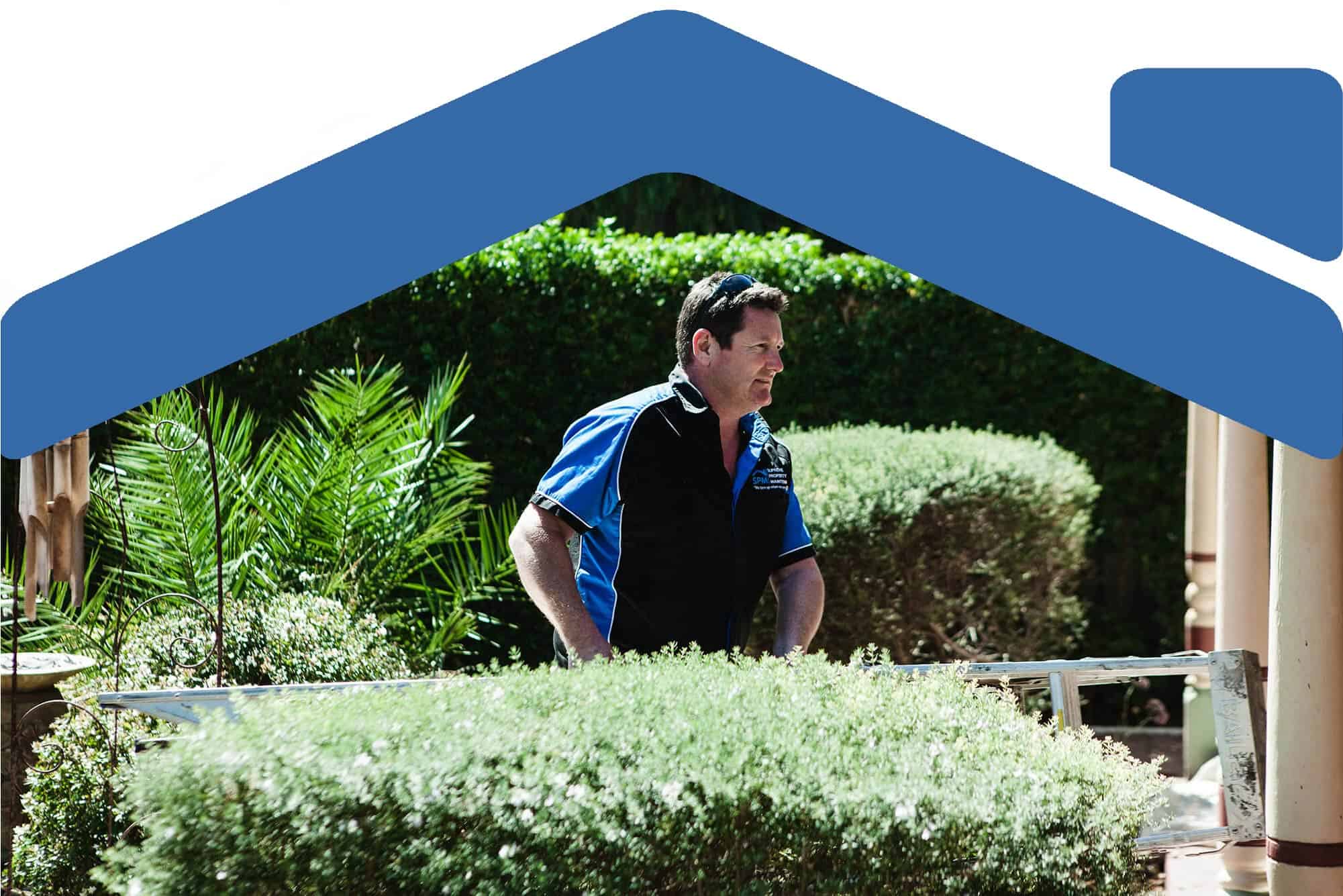 Why is Property Maintenance Important?
Whether you're an owner, resident, worker or tenant; most people prefer to spend their time in spaces that are well looked after. If a building or property is under your care, you should consider regular upkeep to maintain the property value and keep your residents satisfied. When you leave your property unattended for long periods of time, small problems turn into big ones.
The expense for heavy damages is a lot higher than it would be for simple fixes and maintenance work not to mention require a lot of your time and attention (especially in rental properties). The main advantages of facilitating regular property maintenance are;
Improves your re-sale value
Makes it easier to sell your home
Improves your chances of keeping/finding good tenants
Prevents heavy damage from occurring
Identifies potential problems
Keeps properties in a liveable/useable condition
Is a service that can be factored into rental pricing
Is ideal for preparing properties for sale or tenancy
Gives older properties more longevity
Reduces the amount of potential complaints from residents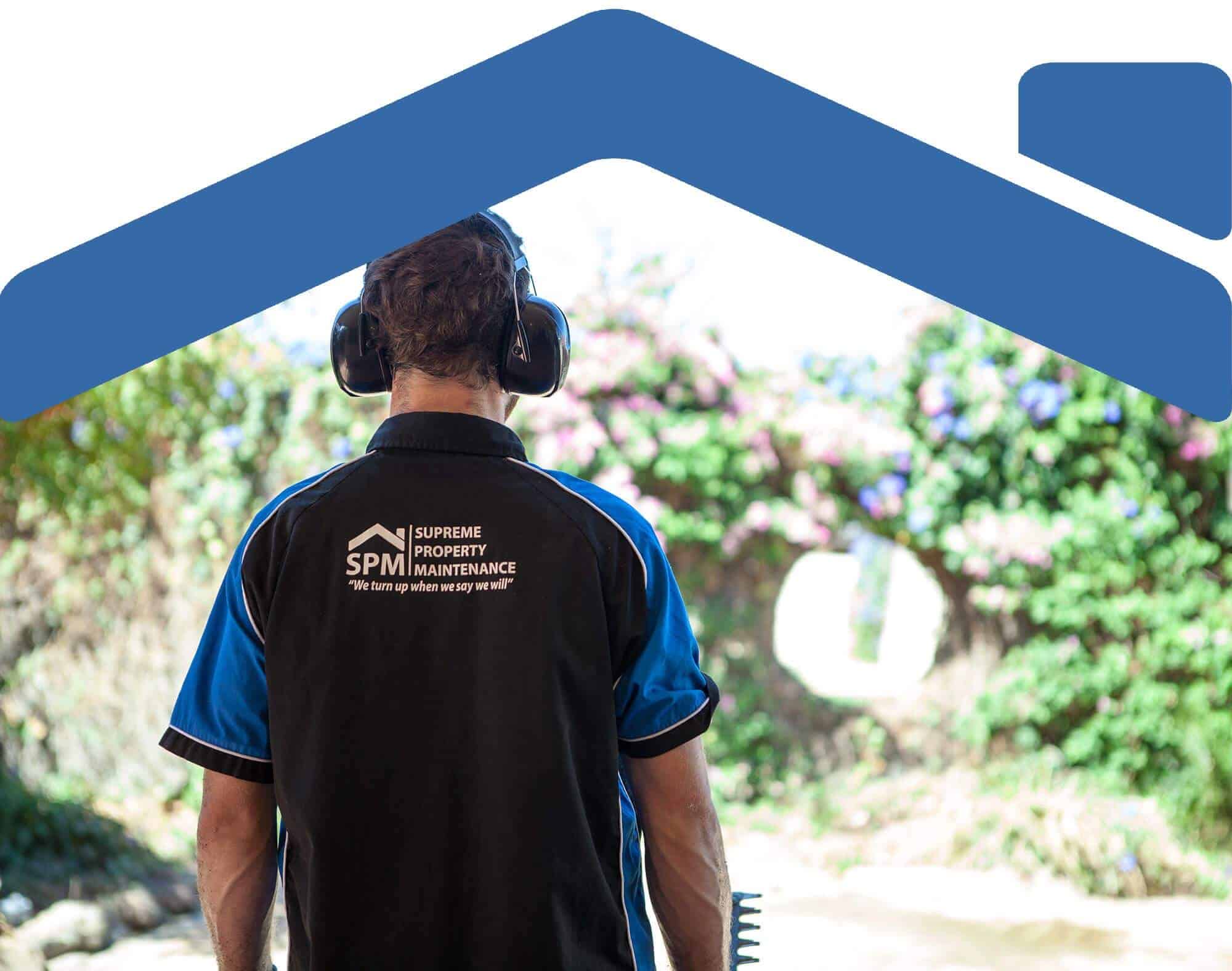 Regular, preventative maintenance is something we highly suggest investing in. Many property components such as roofing or plumbing fittings have an expiry date. If they're left to exceed a certain time limit, they can become very worn and beyond simple repair.
However, of course, we do offer corrective and cosmetic maintenance services as well which are great ways to improve a property. A fresh coat of paint, grounds maintenance or new carpentry can really define the appeal of a property.
The reality of letting home maintenance issues go unattended is that when they do eventually cause extreme damage, your home and contents insurance may not cover the cost. Existing problems that aren't corrected are a big reason for claims being rejected by your home insurance provider. This can leave you thousands of dollars out of pocket but is completely avoided by enlisting our services as soon as you detect the issue. Landlords insurance can also be affected by these sometimes hidden or unknown clauses.